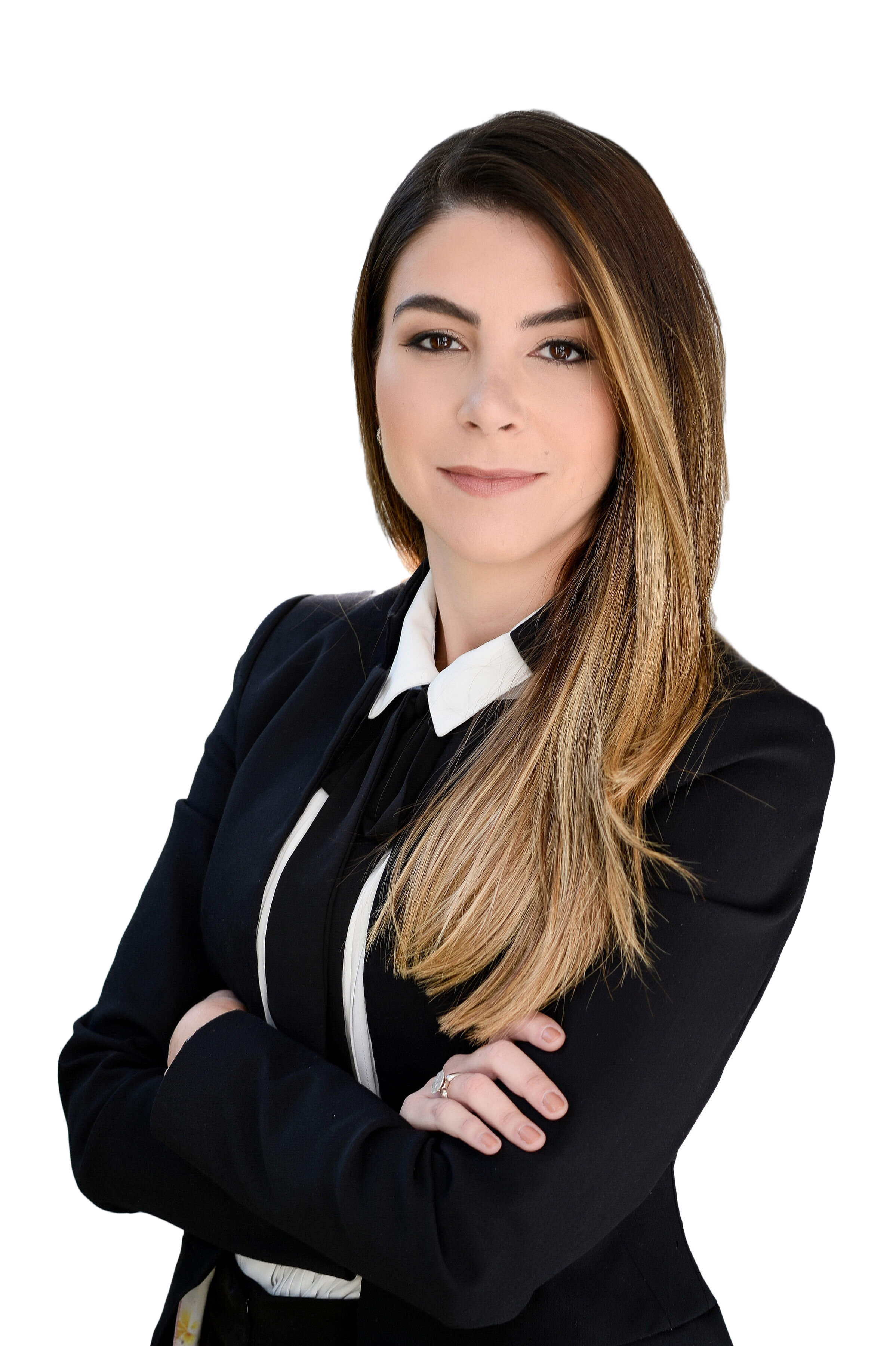 Me Luise Arrais Paiva Rodrigues
Luise Arrais Paiva Rodrigues is a lawyer at Sheri M. Spunt Avocate Inc. since 2019.
Luise was accepted into law school at 16 years old at Cesupa – Centro Universitário do Pará, in her home town of Brazil. She completed her bachelors of law in 2008 while working full-time at her mother's law firm in the heart of the Amazon. She was called to the Brazilian Bar in 2009.
At a young age, Luise developed a passion for family law. While pursuing her law degree and practising in Brazil, she was mentored by her mother, who is one of the most influential family lawyers in the north of Brazil.
After moving to Montreal, Luise studied at Université de Montreal in order to obtain her law certificate to practice in Quebec. Understanding the multiculturalism of our country and in order to better serve her international clientele, Luise did her stage at an immigration law firm.
Luise was called to the Quebec Bar in 2017 and had her own practice until she joined our firm in 2019.
Today, she brings her experience in international family law, Brazillian family law, and immigration law to our firm to service both our local and international clients during one of the most difficult time of their lives.
Education
UNIVERSITE DE MONTREAL
Certificat en Droit, 2015
CESUPA - CENTRO UNIVERSITÁRIO DE PARÁ, LL.B, 2008
ACTIVITIES & Affiliations
AAADFQ : Association des Avocats et Avocates en Droit Familial du Québec;
AQAADI : Association Québécoise des avocates en droit de l'immigration;
Bar Admissions
Quebec
Brazil
Languages
French
English
Portuguese